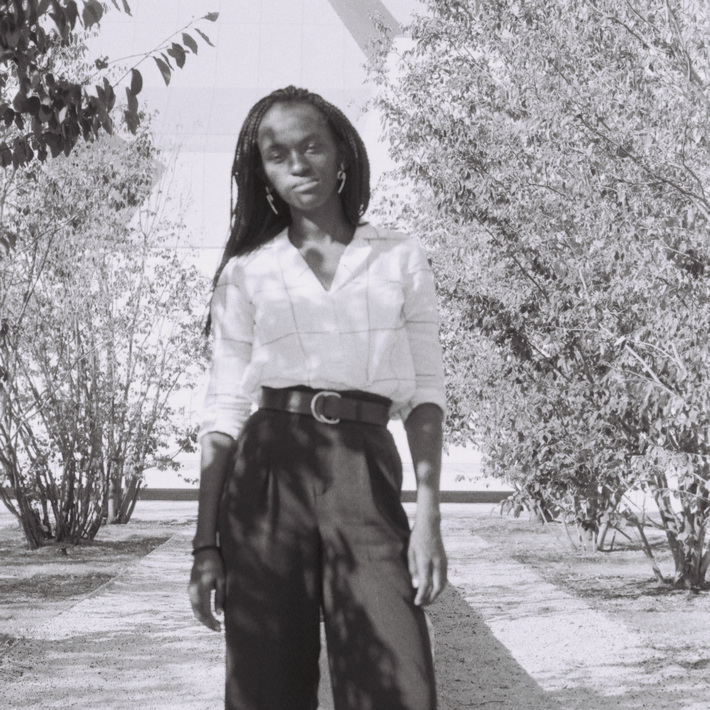 Tina spent over 10 years working on international programming, focused on economic and social development - particularly as it affected some of the world's most vulnerable. Her work has allowed her to explore many parts of the African continent, and has ignited a passion for linking informal economic actors to markets.
At an early age, Tina always had a propensity for creativity, but wondered how best to combine said creativity with impact. Creativity took a back burner for a while, and it was not until 2015, that the concept of combining impact and creativity would reignite in Tina's spirit.
Between 2015 - 2017, Tina was working and travelling across Southern Africa. Her work was focused on supporting artisans better structure their production, and encourage social enterprises to consider various artisan self organizing structures that will influence economic empowerment.
During this time, tina was inspired by the talented artisans found across various countries, from Mozambique, to Swaziland, South Africa, Tunisia, and beyond. Seeing the importance of these cultural products, the skills involved in producing them and the potential for cultural continuity, Tina decided to materialize her creativity through Atelier MBOKA.
The earlier stages of the business saw us sampling with a wood carvers in eSwatini. Since then we have reorganized production to allow for better quality control, while still figuring out how best to incorporate our third production layer - the artisans into our value chain.